产品介绍
PLC机架 1756-A13
PLC机架 1756-A13
PLC机架 1756-A13
At Amikon, we go the extra mile to guarantee satisfaction for our customers. We want your machinery or facility up and running at its highest level of performance. We are here to help.
Our Services
Amikon is an independent factory automation distributor. We sell factory new, new surplus and remanufactured products. Amikon can find the part you need; all you have to do is ask!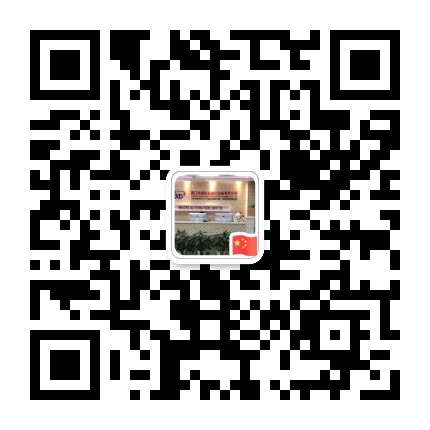 Our Promise To You
Amikon provides quality new parts along with quality on everything we carry. We offer a minimum one-year warranty on all products. Returns are accepted, although a restocking fee may apply. Amikon's 150,000 satisfied customers are a testament to our top-quality service.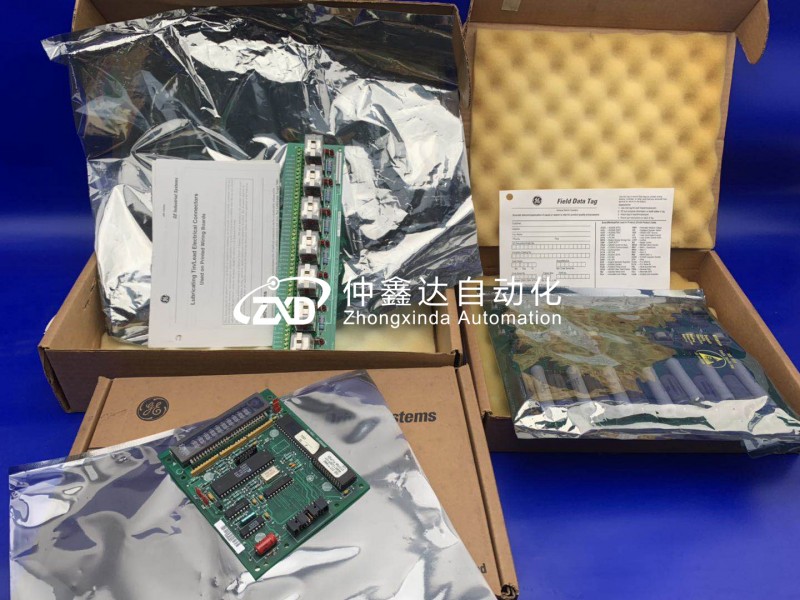 Rapid Shipping
All stock items are shipped out the same day if the order is placed before 4PM Beijing We offer overnight shipping and can ship international as well.
Experienced Service
Established for over 15years, Amikon believes in providing the best quality customer service in the industry. As a factory automation wholesale distributor we offer and deliver products worldwide.
If you do not see the manufacturer of your part, don't worry - If you do not see your item or require further assistance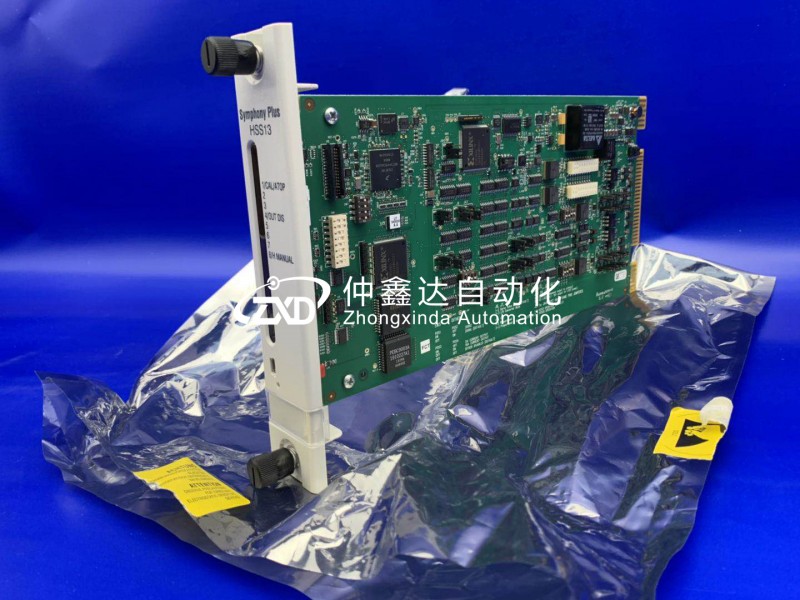 ▲ Please pay attention to the only official account of Amikon.
▲ Industrial automation parts.
▲ Get the spare parts information as soon as possible.

Siemens SIRIUS 3RV2011-1DA10
Siemens 3RV2011-1DA10
Siemens 3RV2021-1HA10
Hager SV 063 SV063 572063
SEW 8257221
Lenze MCS 19J30-SKMP2-Z0H?0-ST5S00N-R0SU
Siemens SIRIUS 3RV2021-4AA10
Indu-Sol PNMA II 114090100
Sensopart FMS 18-44 UL4
Siemens 3RV2011-1HA10 3RV2 011-1HA10
Data Display Vampower 6-50 1MB
Sensopart FMS 18-34 UL4 FMS1834UL4 510-51589
Ser Elektronik Mega1 13Z6PQ
Voestalpine TMS 31N3 402636/04
Siemens 3RN1000-1AB00
Siemens 3RV2917-4B E 04
Turck Bi5-G18-AP6/S34?-S47SL
Siemens 3RA1315-8XB30-1?AB0
Murr MICO 4.10 MICO4.10 9000-41034-0401?000
Kopfinterface E100536 E100 536 B190
Balluff BIS C-603-025-...-0?3-ST1
Rittal SZ 2500.310 SZ2500.310
Balluff BIS C-603-025-...-0?3-ST1
Murr Elektronik Emparro 20-3x360-500/24
Moeller P7-63 P763
Lenze MCA 14L16-RS0P2-Z0E?0-ST5F10N-R0SU
Lenze MCA 14L20-RS0B0-Z0E?0-ST5S00N-R0SU
Kraus & Naimer CAD11 A230-600 E CAD11A230600E 21A
Pepperl + Fuchs NBN15-30GM50-E0?-V1 NBN1530GM50E0V1
Siemens Sentron PAC3200 7KM2112-0BA00-3?AA0
Voestalpine TMS 31S1 402189/04a
Lenze SSN40-1PVCR-063?C21
Kraus & Naimer CA10 D-G953*01
Lenze EVF8203-E EVF8203E 00384005
Jumptec 07005-0200-00-0
Allen-Bradley 100S-C43DJ14C
Siemens Sinamics 6SL3120-1TE13-0?AD0
Pepperl + Fuchs NBB15-30GM50-E2?-V1
Voestalpine TMS 31A3 402155/ 04B
Siemens Simatic S7 6ES7 522-1BH01-0AB0
Pepperl + Fuchs NJ15-30GM50-A2-?V1
Festo VSVA-B-M52-MH-A?1-1R5L
Elmed MSG1000f MSG 1000f MSG 1005 611444 V1.1
ifm electronic II5441 II441 IIA3015-BPKG/US